New Zealand's Leading Vacuum and Cleaning Products Supplier

Over 40 years supplying quality cleaning products

Search with Quick Code
Enter your Quick find Code here, to locate your products here.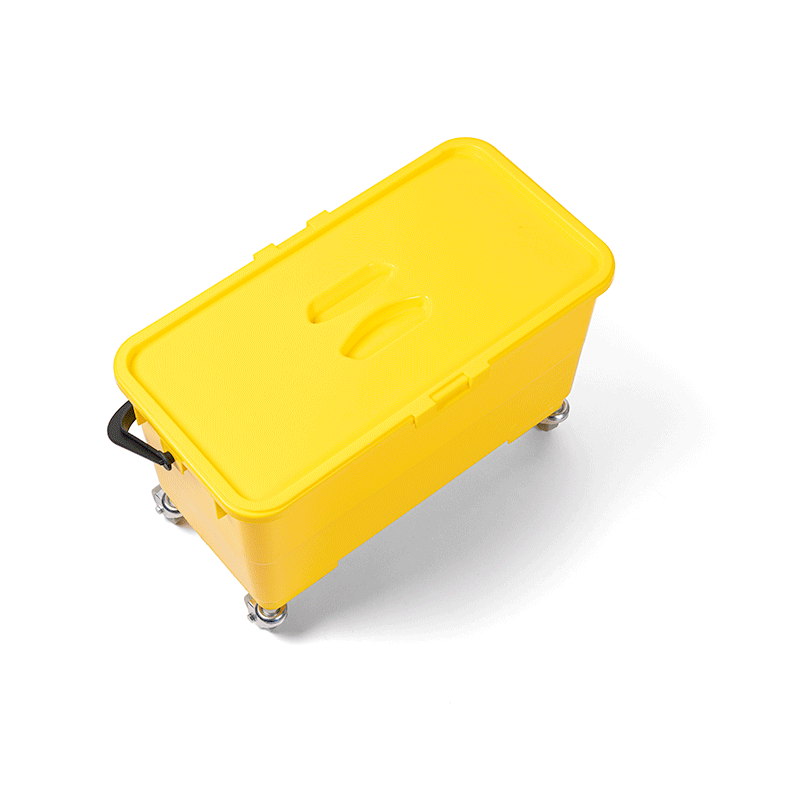 About Filta
Filta Cleaning Products is New Zealand's leading Importer and wholesale distributor of "Filta Vacuum Cleaner Bags", "Vacuum Cleaner Accessories", "Vacuum Cleaner Motors" and "Commercial Cleaning products".
Filta Cleaning Products have been in business since 1977 and during this period have helped define and navigate the New Zealand Cleaning landscape for our key partners. Filta brings a can do attitude and understanding of the New Zealand cleaning market that reflects quality, transparency and a partnership approach.
LEARN MORE